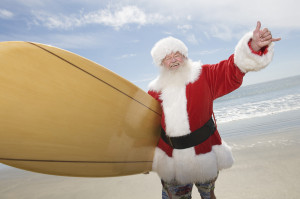 Next Sunday, December 6, 2015 at 5:00pm Santa will arrive at the Sandbridge Fire and Rescue Station. He will walk through the crowd giving out candy canes and light the Christmas tree. He will then see all the children in the station. Each will receive a new nautical ornament.
Volunteers are needed to:
set up the fire station with tables, a tent for Santa, and chairs
monitor the food and drink table
helpers needed to purchase water, juice, cups and napkins
PLEASE BRING YOUR FAVORITE COOKIES TO SHARE!
If you can assist please contact Meyon Burns at meyon@cox.net
SEE YOU AND YOUR FAMILIES NEXT SUNDAY!
PLEASE DO NOT FORGET TO TAKE A FEW MINUTES OF YOUR TIME TODAY TO HELP DECORATE THE CHRISTMAS TREE AT THE FIRE/RESCUE STATION!