July 4th Schedule – Boat Parade and Fireworks Show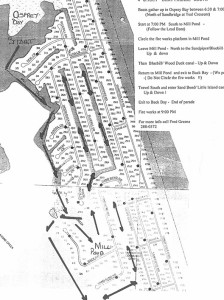 Boats will gather in Osprey Bay between 6:30 and 7:00pm. (This is North of Sandbridge at Teal Crescent.)
The parade will begin at 7:00pm traveling south to the Mill Pond.
Please see map (PDF to the right) for details. You may also contact Fred Greene for information 288-0372.
Fireworks are scheduled to begin at 9:00pm.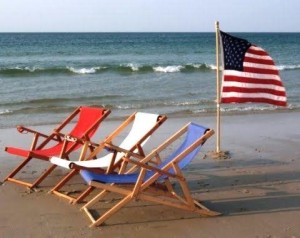 It is still not to late too make a donation.
Checks are made payable to Sandbridge Fireworks. Thank you!
Send your contribution to any committee member:
Amy Barton – 308 Back Bay Crescent
Fred Greene – 316 Teal Crescent
Bill Price – 333 Pike Circle